UPDATE: CLASS REGISTRATION IS NOW CLOSED!
Join me for LIVE, virtual baking classes and up your baking game, just in time for Thanksgiving!
If baking with yeast is not yet one of your strengths, I'm here for you! Brush away that anxiety, because I'm helping you master some of those key recipes that will make your holiday dinner a delicious one!
Classes will be held on Zoom. Bake along with me or watch and bake later. I will record the class and send you the recording for your reference. Since we are on Zoom, you'll be able to ask questions and talk with me face to face! Join other class members as you learn to master this amazing recipe together!
Click on the links below for the classes you'd like to take. Each class link will give you a class description and button to register.
Don't miss out on these unique baking classes! Registration extended through Friday, November 12!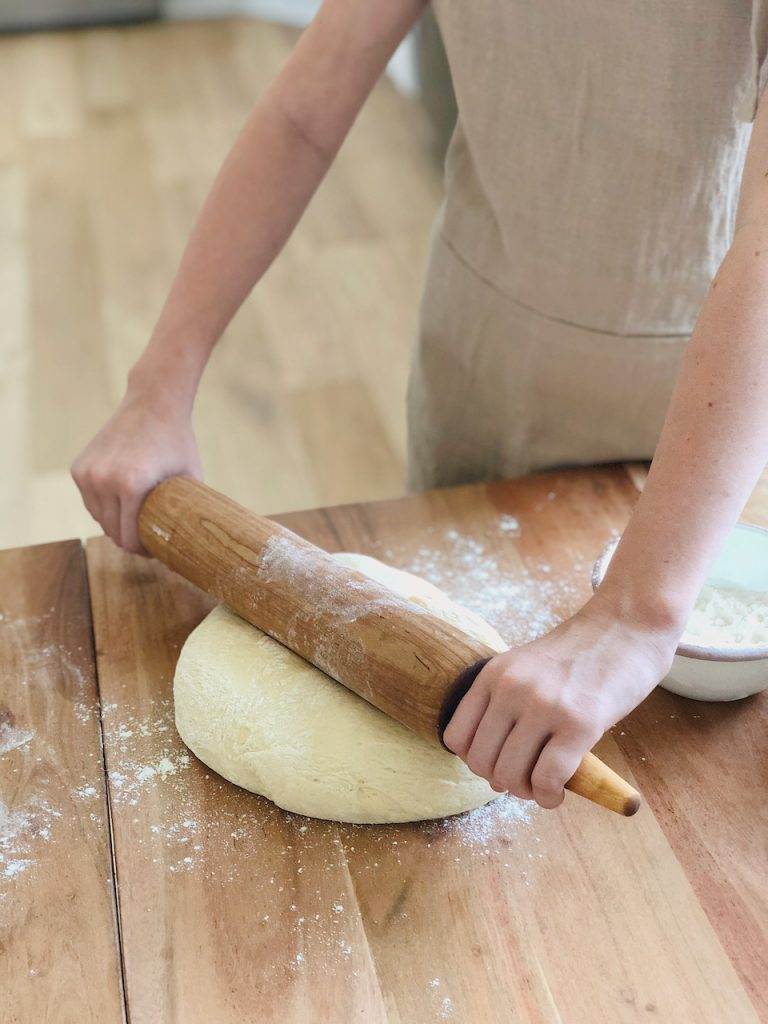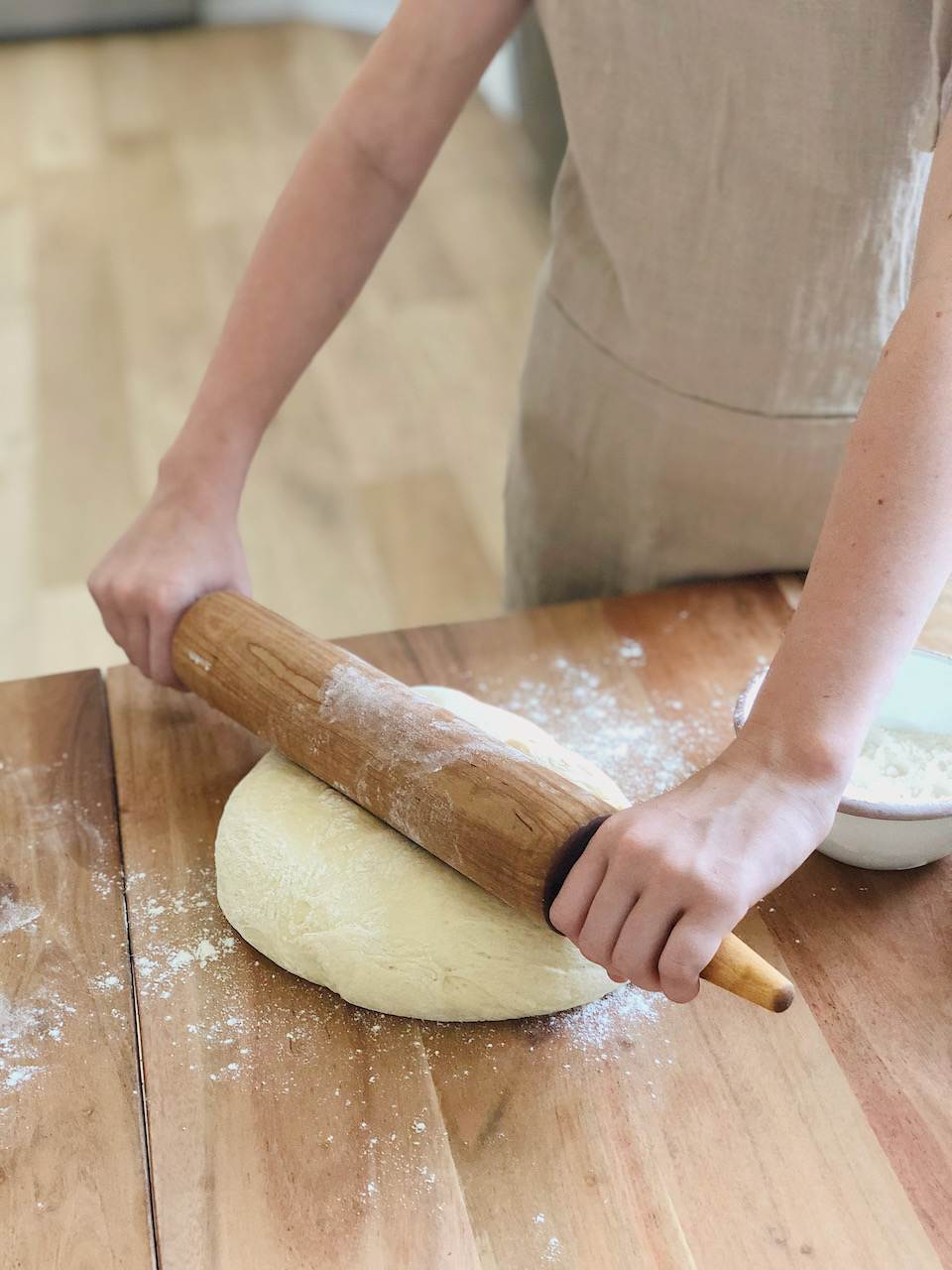 Class Dates & Times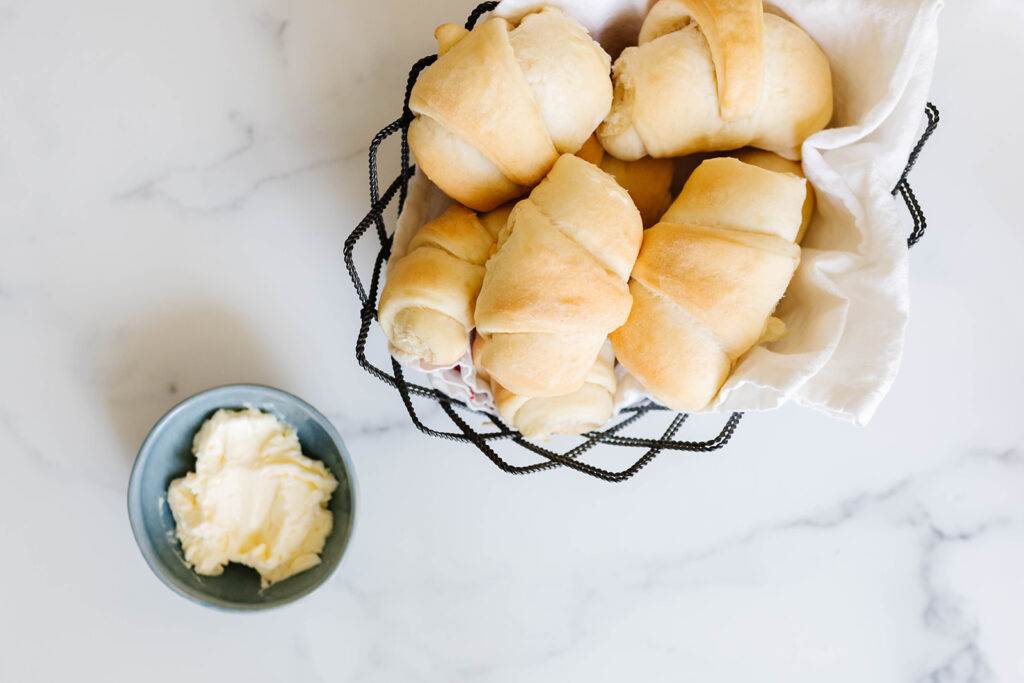 Crescent Dinner Rolls – your table is naked without them!
Monday, November 15, 5:00pm MST (Arizona time) – CLICK HERE
Pumpkin Cinnamon Rolls – the perfect Thanksgiving treat!
Tuesday, November 16, 10:00am MST (Arizona time) – CLICK HERE
Whole Wheat Bread – makes the BEST Thanksgiving Dressing!!
Thursday, November 18, 5:00pm MST (Arizona time) – CLICK HERE
What if you can't attend LIVE?
If you have great intentions of attending live and for some reason, can't hop on during class…I will record the class and email it to you afterwards.
If none of these times work for you…I have PRE-RECORDED classes available on my website. Go HERE for those classes!
I hope you find these classes helpful! I know life is crazy and I'm on a mission to help you get the BEST results for your special turkey dinner!!
love,
Heather