My Baking Academy will give you access to all of my knowledge and skills as a professional baker!
Let me help you make the most of your time in the kitchen!
Spring Registration is now FULL! Sign up for the waitlist below!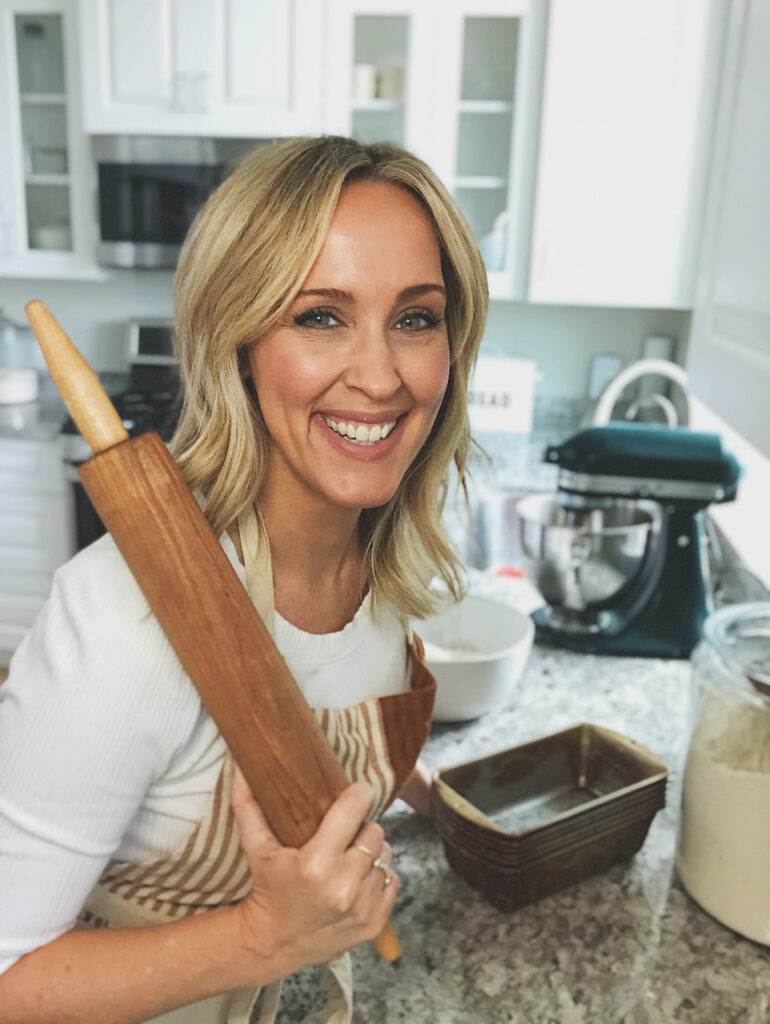 After ten years of running my own bakery, I transitioned from baking for others to teaching others to bake! I'm so excited to present to you my Baking Academy!
Through my baking membership, I've developed a community of like-minded bakers, all looking to develop their skills as a baker by getting my personal instruction! I'm teaching you the keys to achieving bakery quality success in the kitchen! Here's a hint: it's more than just a recipe!
As a member, you'll be admitted into my private Instagram group. We have a monthly LIVE where we discuss and trouble shoot and I demo delicious recipes, right from my kitchen!
Baking Academy members have access to ALL of the classes in my library!! ALL of them!! These classes include recorded videos, step by step instruction designed to help you master the recipes and techniques! Watch any time, on your own schedule, as many times as you need!
Whether you're a beginner or a more experienced baker looking to fine tune your skills, my Baking Academy is for you!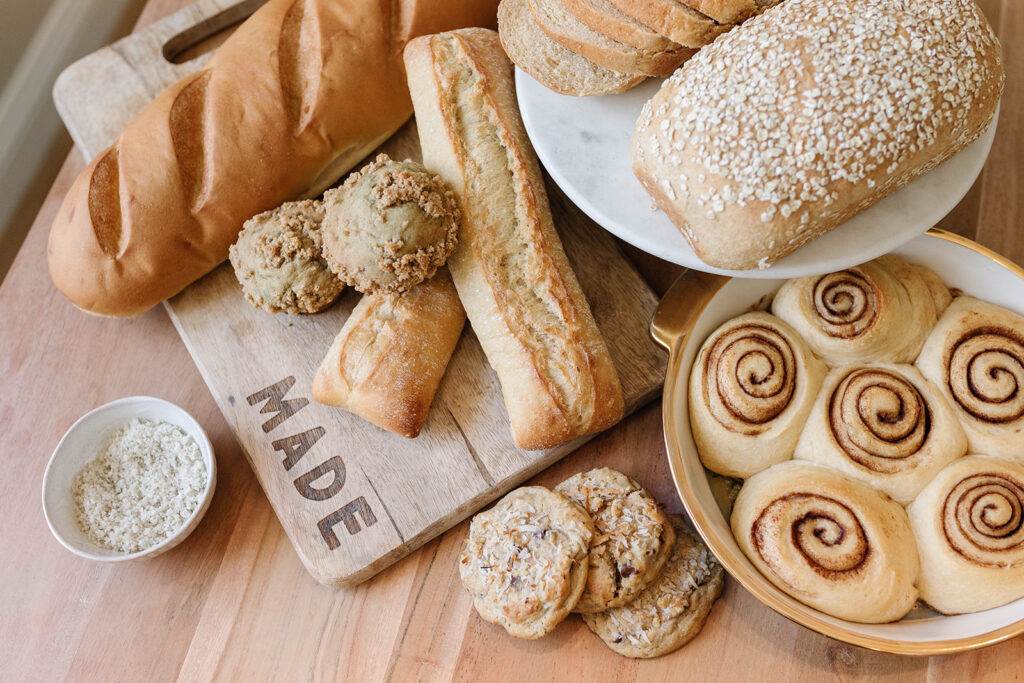 How it Works
When you register for my Baking Academy Membership you will:
Fees & Initial Payment
Join our community of bakers and sign up for the Baking Academy!
This membership is only $23 per month – that's less than the price of ONE class!

Important: I only open up new spots a few times during the year! By signing up for the Waitlist, you'll get an email notification once spots open again.
Testimonials
Your Library Of Classes
ALL these classes are yours as long as your membership stays active.
Each class comes with a recorded video tutorial, ingredient tips, detailed instructions,
helpful links for ingredients & baking tools, and my printable recipes. Each month, I add a NEW class! See our upcoming schedule below!
What we're learning next!
For the upcoming 3 months in the Baking Academy, we will be diving deeper into the world of Sourdough! While my members get to vote on what classes we have each month, we will be covering how to bake Sourdough loaves with whole grains, how to make Sourdough bread bowls, how to calculate baker's percentages and scale a recipe up or down, how to maintain different kinds of starters, and how to add mix-ins to your sourdough recipes.
Frequently Asked Questions
If I sign up late in the month, do I get a discount?

Regardless of your signup date, you get all the benefits of that month's membership! So there is no prorating of the first month.

The next payment will be on the first of the month, after which I will release the new class and we can all work on it together! Questions? Let me know!
How many classes do I get when I signup?

When you register for a membership, you will immediately have access to ALL the recipes in my Class Library! Plus, you'll get a NEW class each month!
Can I cancel anytime?

Yes! You can cancel your membership at anytime! You will have access to your library for the remainder of the last month for which you paid. *But remember, new members are only accepted a handful of times throughout the year, so if you want to start back up again, you'll have to wait until the next registration opens up.
Do I get to keep the classes if I end my membership?

No. The video access, live interaction with other bakers and access to the private Instagram group will be removed. Any recipes you have printed will be yours to keep!

Check out individual classes, if you only want to get access to that one special class – purchased individually – it will be yours forever!
What classes will you be offering in the future?

One new recipe is released at the beginning of each month. Baking Academy Members have the opportunity to vote for future classes in our private Instagram group!
Can I use these recipes to sell goods?

These recipes are created for you to enjoy! If you would like to sell the goods you make, I'm happy to provide you with amazing recipes that brought me much success in my own baking business. Republication of these copyrighted recipes is strictly prohibited.
Join other bakers like you!
It really is so much fun to be part of a group that is working towards a common goal –
to become a better baker!
As I share my pro tips with you, you'll see that success in the kitchen is more than just a recipe!