Get results just like the bakery!
Homemade Jam
Homemade jam!
What's better on top of a slice of homemade bread than homemade jam?! Preserving fresh fruit at its peak is the perfect way to enjoy it all year long!
My mom first taught me how to make jam when I began my home bakery several years ago. Since I was so busy baking bread, she became my "jam lady" and was kind enough to make all of my jams for my customers. She's a jam expert! I'm so lucky I got to learn from the best! And now, I get to pass it on to you!
In my jam class, I'll teach you TWO different flavors of jam: Triple Berry and Blackberry Basil! Don't those sound amazing?! You'll love the flavor combinations in these jams!
Canning jam can be pretty overwhelming if you've never done it before!
I'm taking out all of the guesswork for you!
I'll teach you how to preserve jam – sealing it in a water bath so that you can keep it, unopened, on the pantry shelf. This is perfect for stocking up on your food supply!
I'll also teach you how to make freezer jam. This is a much simpler method, and just like the name states – it is kept in the freezer.
In my Jam Class, I'll also show you how to make delicious jam with nearly half the sugar of other jams! Don't worry – it doesn't affect the taste at all! In fact, it tastes quite amazing!
My pre-recorded video will take you step by step through the entire process, taking away the guesswork!
I'll also provide easy links to find the equipment that you'll need to make your jam.
Why Take a Class from Heather?
You might be thinking, "Why would I pay for a recipe when I can get so many for free online?" It's a valid question. You could find hundreds of recipes online, but how do you know they'll be worth your time and effort? How do you know it's a good recipe? Would you get bakery quality results? Would you get personal, visual instruction, from a professional, to ensure that your results turn out amazing?
My Classes are MORE THAN JUST A RECIPE!
YOU get to take advantage of my experience to teach you the proper techniques to bring the recipe to that next level of deliciousness!
My PRE-RECORDED, step by step video tutorial takes you through the entire recipe, visually breaking it down from start to finish!
Because I have made HUNDREDS OF THOUSANDS of jams, breads, rolls, cookies and other treats…I know how to trouble shoot when baking challenges arise! Each class has a comment section where you can ask me questions!!
I'm here to help you! I've spent years developing and perfecting my bakery recipes! You get to enjoy them again and again. Forever!
Most Importantly…
Taking a class from me is an experience that will help you develop your talents and abilities as a baker.
The techniques you learn in this class will help you as you explore other recipes as well!
In this Homemade Jam Class, I will show you…
I have a true passion for baking! It might sound cheesy, but it's one of my love languages – I show others I care when I bake for them.
Not only that, but spending time in the kitchen is pure happiness for me. It allows me to get my creativity flowing!
Baking is so much more enjoyable when you get beautiful and delicious results! There is such a sense of satisfaction when you see the smiles light up after someone takes a bite of one of your creations!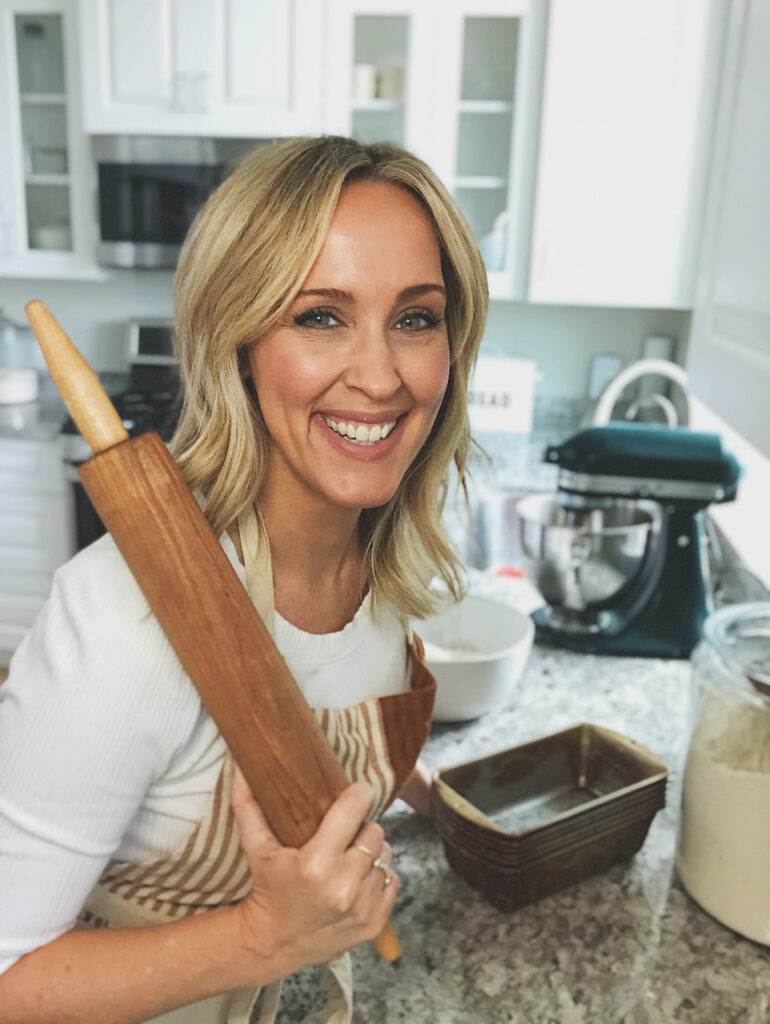 Get Started!
Take this class for only $34.99 and enjoy delicious Kolaches baked from your very own kitchen!
Want to take more classes?
If you're looking at my class list and can't choose just one you'd like to get, you can get access to ALL of my classes, including my Kolaches Class, for one low price by joining my BAKING ACADEMY!
Take the first step towards your baking triumph and
sign up for my Homemade Jam Class today!
Let me help you become a baking master!