This bread is not only incredibly decadent and delicious, but an absolute work of art! If you're like me, you'll feel all of your creative juices flowing as you lovingly make this scrumptious, beautiful chocolate swirled bread!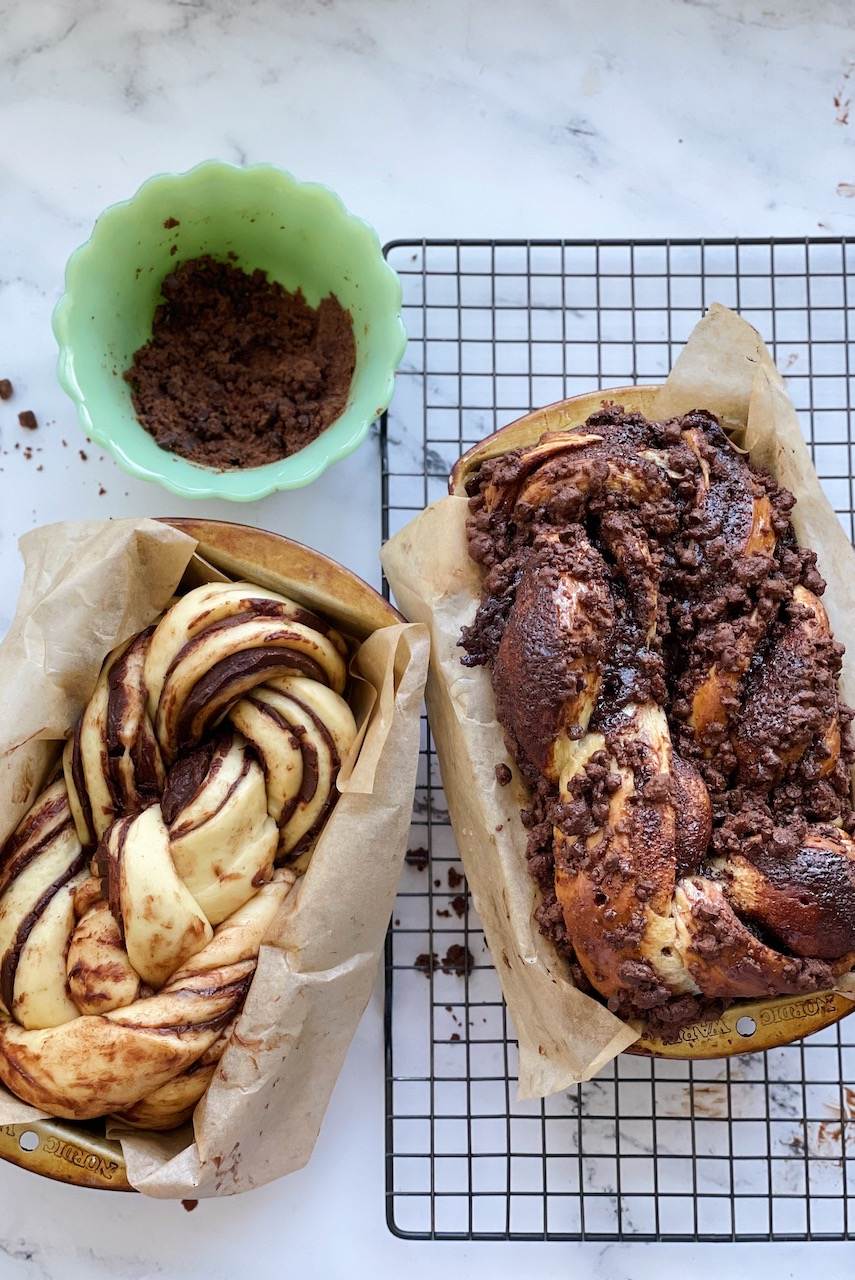 This is definitely a more labor intensive bread. If you are a visual learner, you will love being able to watch my pre-recorded video, taking you through each step of this recipe from start to finish!
Go HERE to learn more about taking this class
If you'd like to take more than one of my virtual baking classes, my Baking Academy is going to be the best value for you! You will get ALL-ACCESS to my entire class library!
Go HERE to learn about my fun Baking Academy!