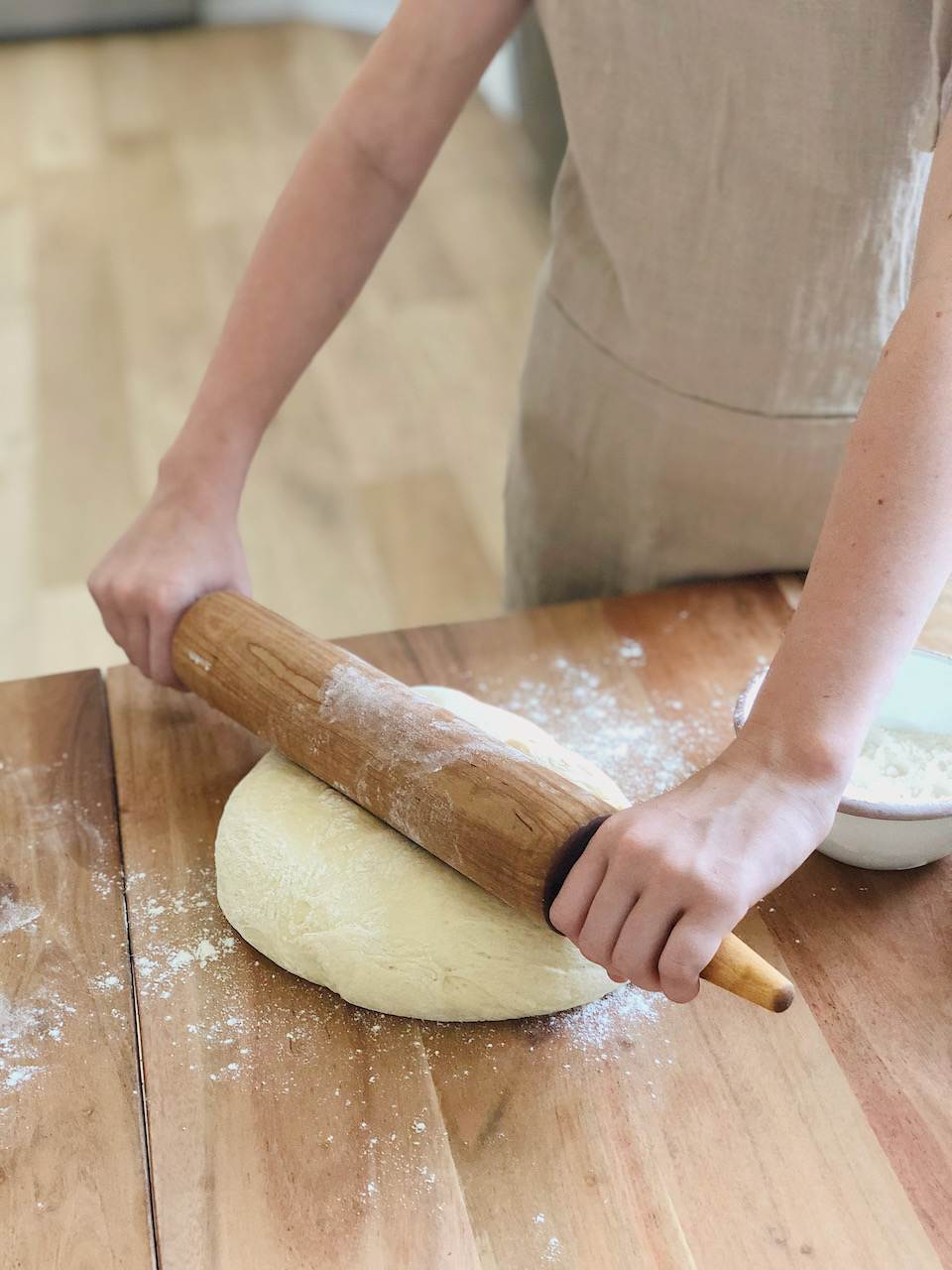 Welcome to Summer Baking Camp!
July 19 -July 22
Morning Session 9:00am-11:00am
Baking 101 for Ages 9 – 13
This is a four-day, IN PERSON course for kids ages 9-13, all skill levels. Class size is limited to 5 students per class
UPDATE: sold out
Get ready for four fun-filled days of learning to make yummy recipes and becoming more confident in the kitchen!
Classes will be in my very own kitchen – for residents local to Mesa, AZ. In order for me to give my baking students lots of hands on instruction, each class will be limited to 5 students. Depending on demand, I may open up more classes in July.
At this time, I can only accept junior bakers age 9 – 13.
Class Days & Times
Monday thru Thursday, July 19 -July 22
Morning Session: 9:00am – 11:00am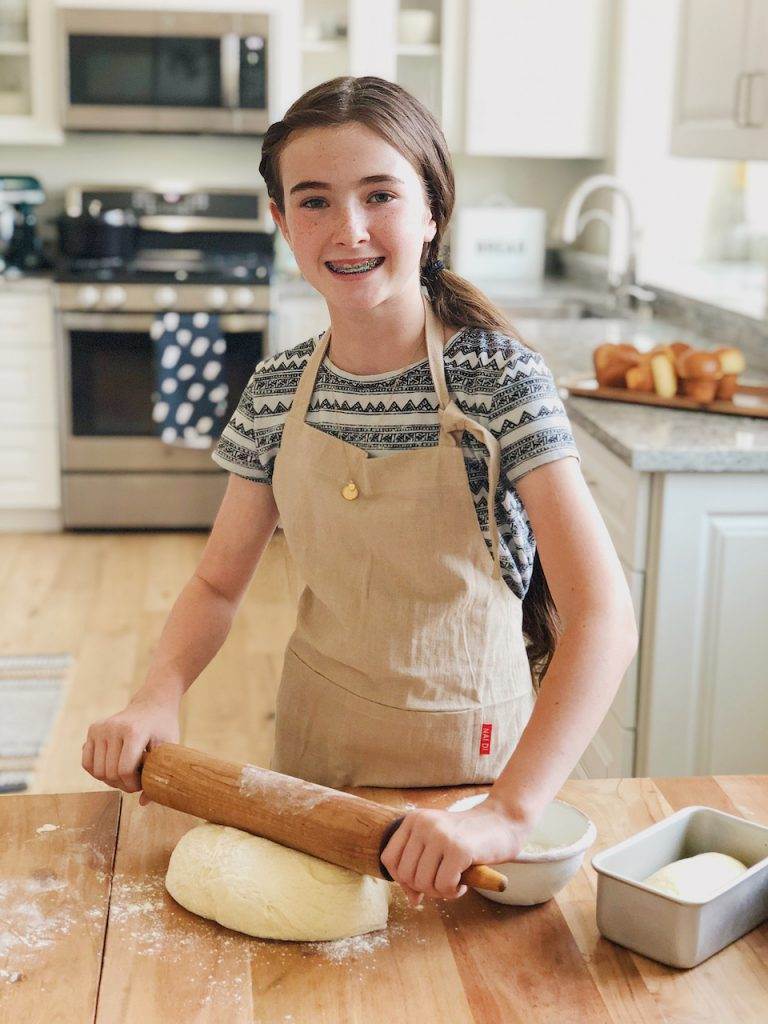 *Space is extremely limited! Registration will close as soon as classes are filled.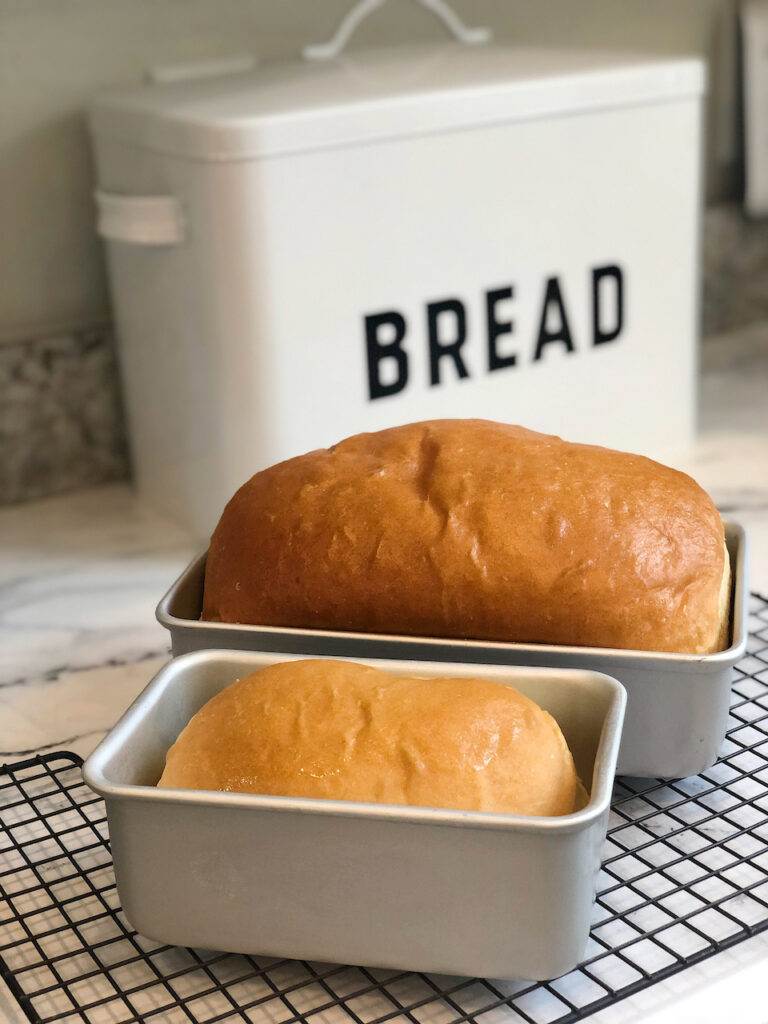 This four-day baking course will help kids become more confident and self-reliant in the kitchen as they learn:
How to measure ingredients
How to read a recipe
How to use a mixer, oven and other kitchen tools
Kitchen safety and hygiene
Baking basics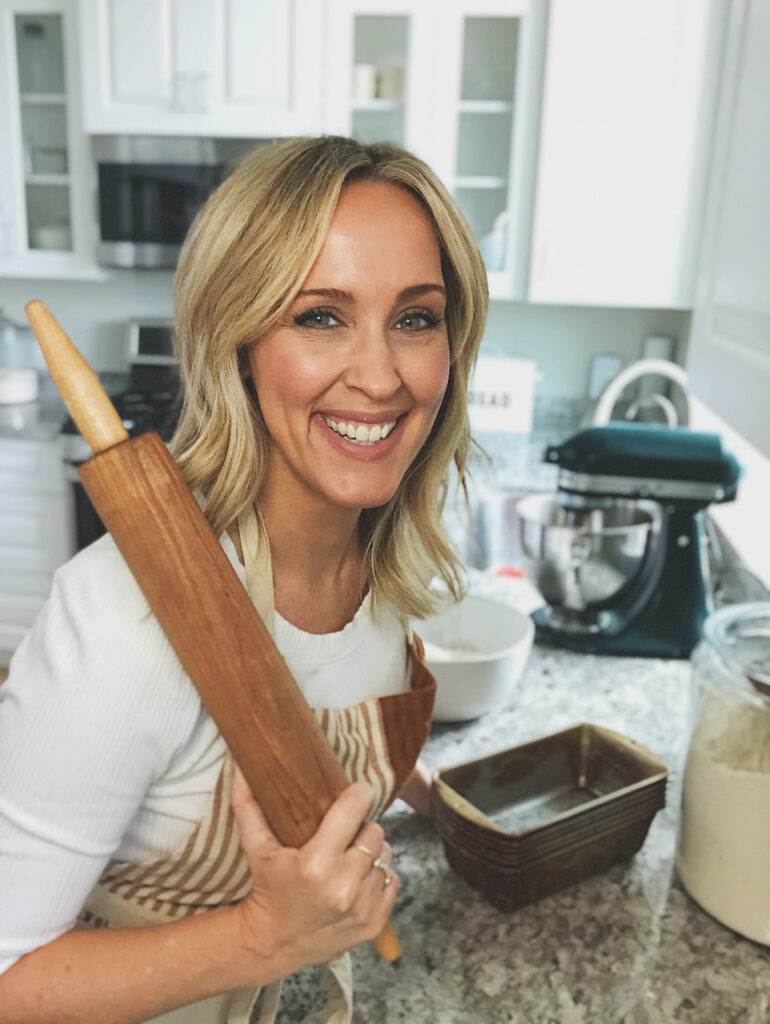 What will we bake?
Each day of this four-day course, I will teach my Junior Baking Students classic recipes that every young baker would love to master! The best part…they get to bring their work home! Recipes included in this course are:
Day 1: Cookies and Brownies
Day 2: Soft Pretzels
Day 3: Bread
Day 4: Cinnamon Rolls
Included in Camp Fees
~an adorable apron for your child to keep, a must-have for every serious baker!
~all supplies and materials, plus treats to bring home!
~laminated recipe cards to take home, so they can continue developing their skills!
~4 days of instruction
TOTAL: $135