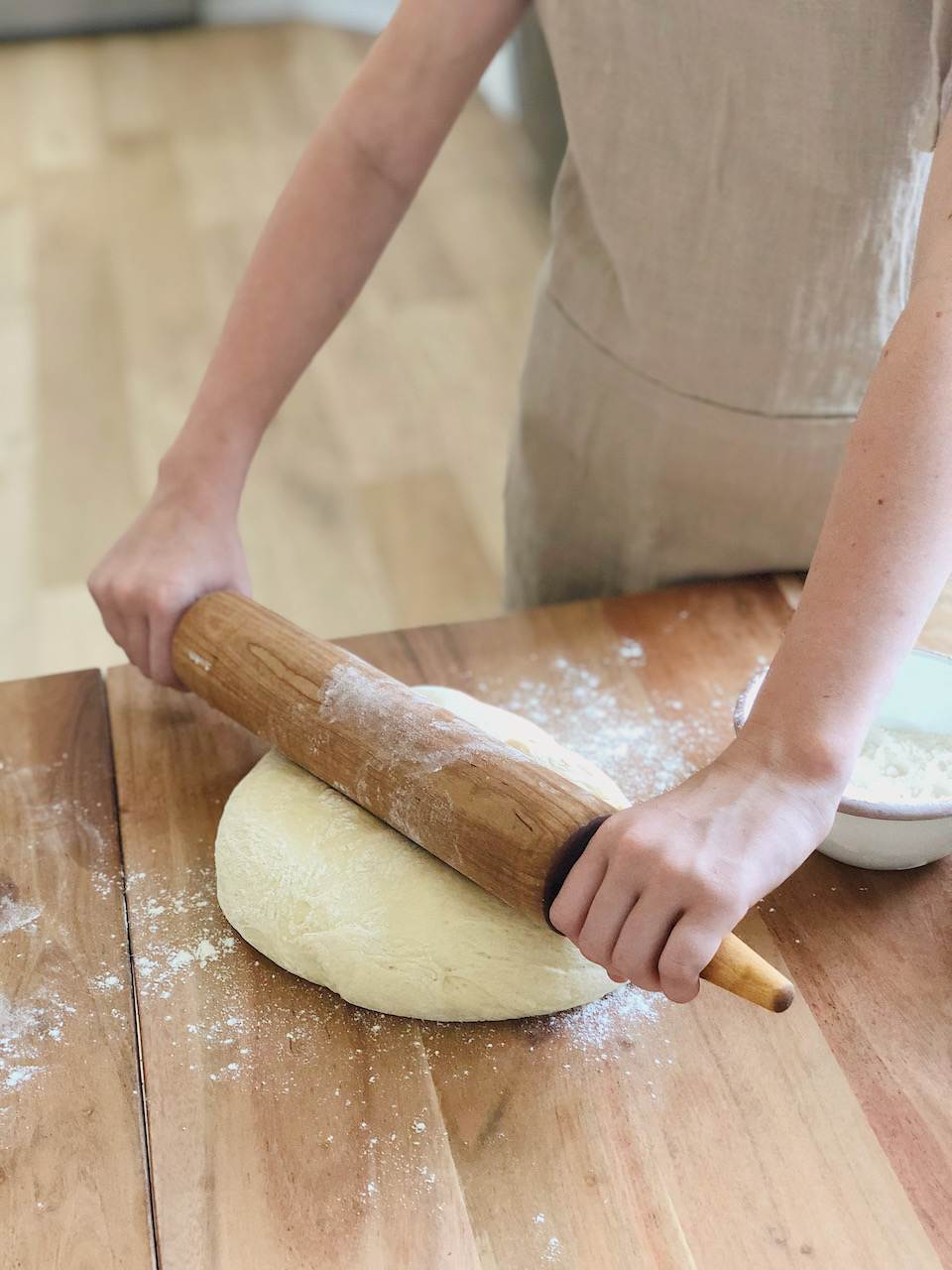 Share the gift of learning with someone you love!
My virtual baking classes are the sweetest gift!
Gift a Class
Let them choose their class and enjoy learning to bake something yummy!
Give the gift of learning
If you know someone that loves to learn and explore new talents and creativity, my virtual baking classes are the ultimate gift!
Learning a new skill is something that is absolutely priceless! My virtual baking classes make a great gift – they are pre recorded and can be taken on your own schedule! Your loved one will have lifetime access to the class content. Best of all, they just might make you something delicious to say thank you!
Available Classes
I have several classes to choose from. In purchasing a class as a gift, your loved one will be able to choose which class they want to take! You can find my list of available classes HERE. It's a great roundup of my very favorite things to bake!
Gifting a class is the easiest way to give a meaningful gift!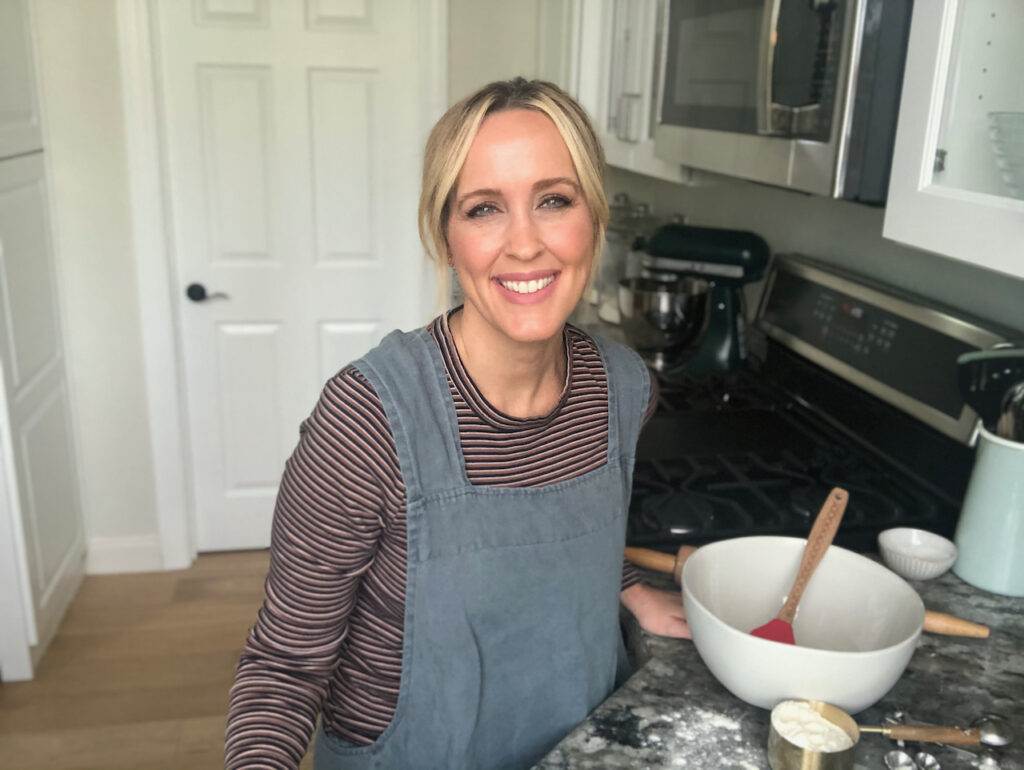 My baking experience:
I've been baking for over 30 years!
I ran a successful home bakery for 10 years, making hundreds of thousands of breads, rolls and treats for thousands of customers!
I've taught countless in person and virtual baking lessons (in my Baking Academy) and helped others improve their baking skills!
I have researched, experimented, and developed my tried and true recipes and techniques to help bakers be successful in the kitchen!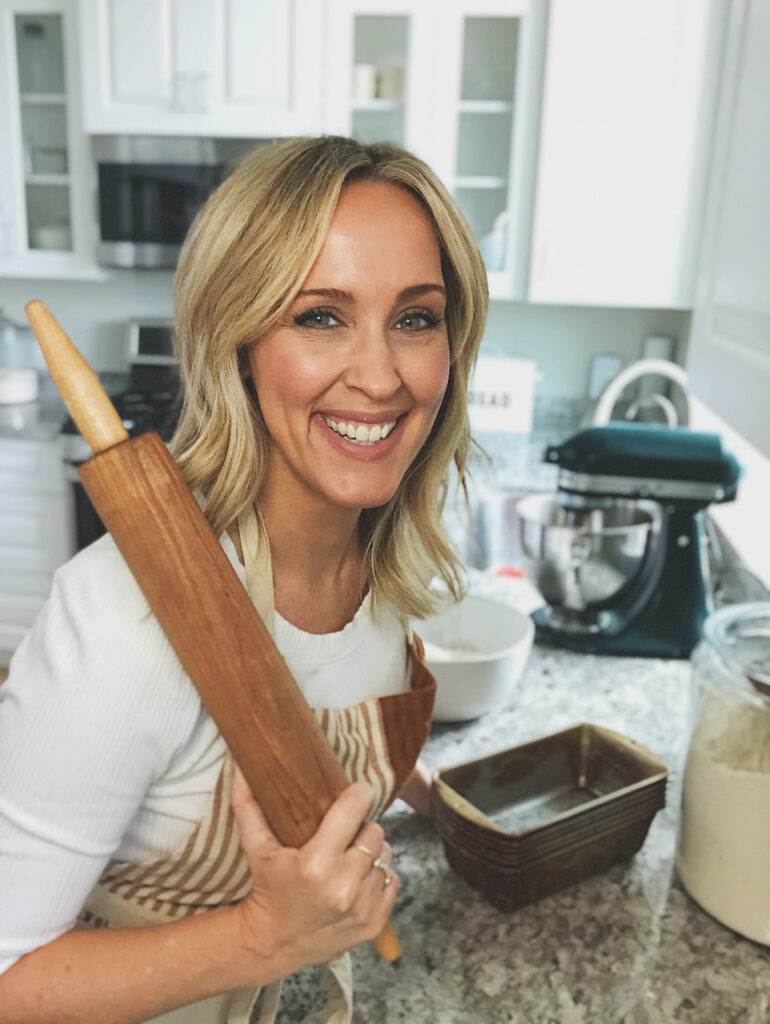 Ready to give the ultimate gift?
You're on your way to being the best gift giver!
Click on the link below to purchase your gift card.
Step by Step – Start to Finish!
~visual instruction can be so helpful when you're needing some extra guidance!