Making Homemade Doughnuts is the perfect Fall treat! My step by step video makes this doughnut recipe easy and fun! Learn how to make filled, iced, powdered and glazed doughnuts!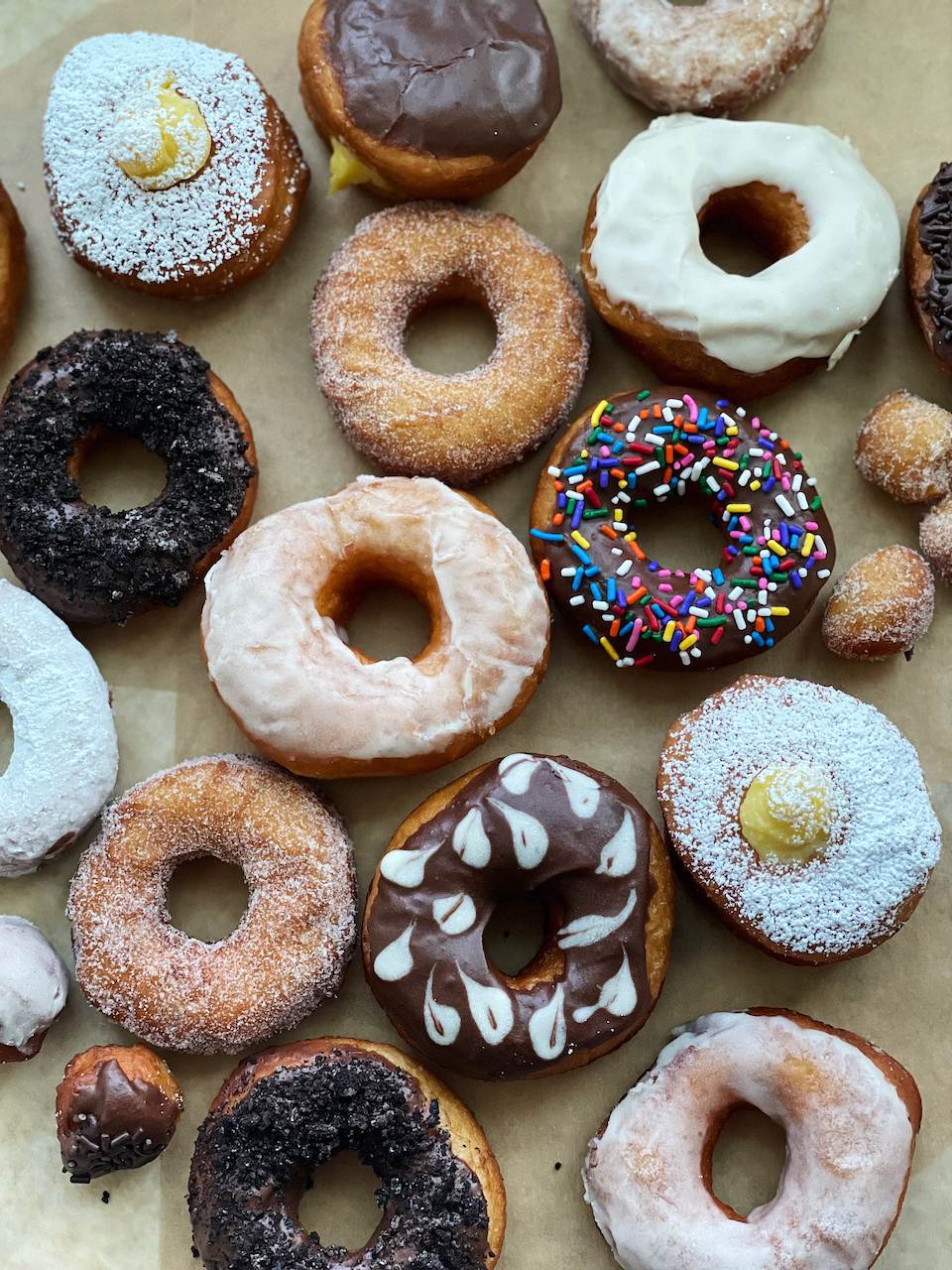 Have you ever wanted to make something special, try a new recipe or learn a new baking skill and just not know where to start? Have no fear!…You get to benefit from my years of researching and test-baking! No blindly trying out a random and disappointing recipe here! I'm going to help you navigate through it all!
I ran my own bakery for 10 years and have now transitioned to teaching virtual baking classes. I love helping people make the most of their time in the kitchen and acheive amazing results!
Each month, I release a new Class of the Month. Ocotber is the perfect time for homemade doughnuts!! The weather is turning crisp and the cozy flavors of doughnuts are just right for the season!
Go HERE to find out more about my Doughnut Class. I have sixteen classes available in my Course Catalog and I'm adding to them every month!
---
Go HERE to find out how you can get access to ALL of my classes, including Doughnuts, for one low price!!