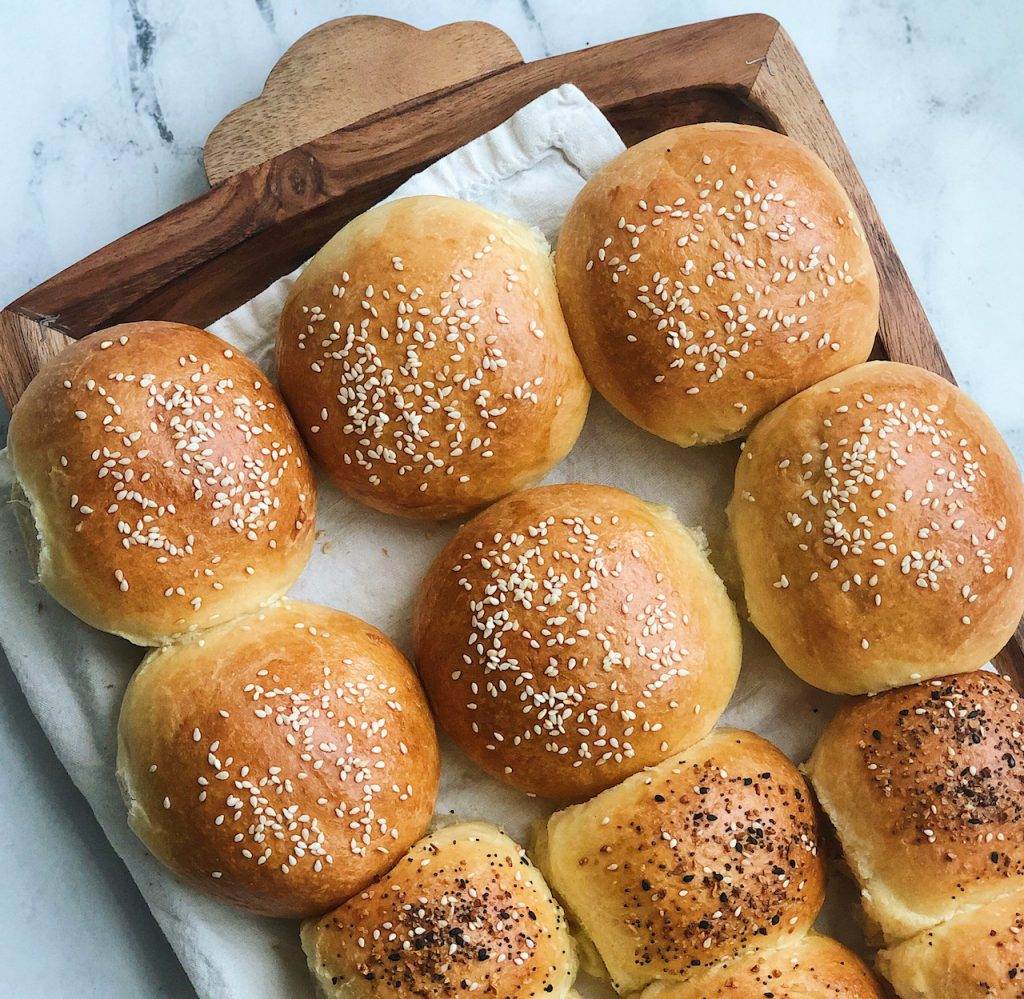 Years ago, I was walking the streets of New York City, a hungry tourist, looking for something yummy to fill my tummy. I was drawn into a small bakery from the aroma of fresh baked bread. That day, I experienced my first taste of this rich, buttery bread known as Brioche! Flaky on the outside, with a delicate and buttery crumb on the inside…Brioche is the ultimate indulgence when it comes to bread!
In this class, you'll learn an easy, approachable way to make this delicate bread. My pre-recorded video tutorial will help you every step of the way!
Learn to make braided loaves for the BEST French Toast ever, hamburger & hotdog buns and slider buns! Go HERE to find out more about this class!